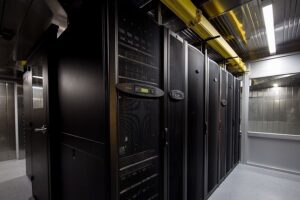 The Department of Finance has appointed modular data centre infrastructure provider, Datapod, to the Data Centre Facilities Supplies Panel.
The appointment will take effect from 30 June 2014.
The appointment means Datapod can now be considered by Australian Government Departments and Agencies for the provision of data centre facilities and associated infrastructure.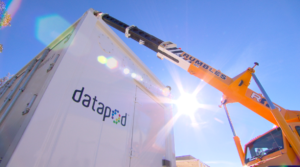 This is significant news for Datapod which exports modular data centre infrastructure to Europe, North America and South East Asia.
Datapod Director Adam Smith said, "This appointment demonstrates our ability to meet a broad range of government agency needs in the data centre facilities field. Datapod is the only flexible modular offering on the list of panel providers which until now could only offer fixed infrastructure solutions."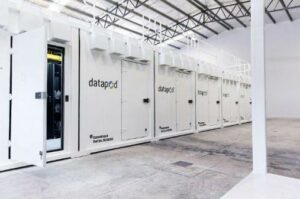 By adding Datapod to the Data Centre Facilities Supplies Panel, Australian Government Departments for the first time can also source and buy their data centre infrastructure instead of just purchasing capacity in a 3rd party data centre.
"The appointment of Datapod to the Finance Data Centre Facilities Supplies Panel will enable the Federal Government to become more nimble and flexible with the implementation of future data centre infrastructure. The Department of Finance has now appointed a company that specialises in providing modular data centre infrastructure and this will enable the Government to deploy solutions that are flexible, scalable over time and enable the government to do more with less," added Mr Smith.
The Data Centre Facilities Supplies Panel 2 provides the Australian Government with a simplified procurement process; better pricing and pre-agreed contract terms for the procurement of high quality data centre facilities and is mandatory for all Non-Corporate Commonwealth Entities.