Modular data centre infrastructure manufacturer, Datapod, is a national finalist in the prestigious 52nd Australian Export Awards.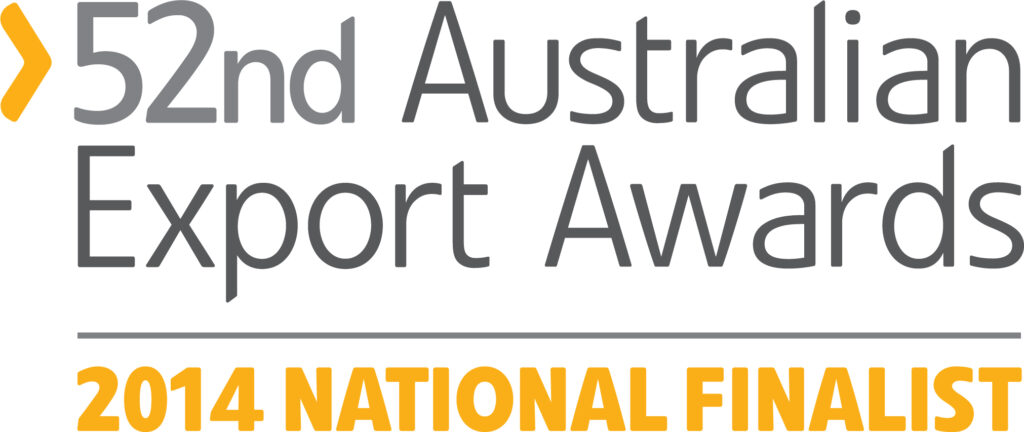 The Australian Export Awards recognise and celebrate the achievements of Australia's leading exporting companies from each state and territory across 12 categories.
Datapod is a finalist in the manufacturing category and Datapod Director and Chief Architect Scott Carr is thrilled by the achievement.
Mr Carr says, "It is a huge honour for Datapod to be finalist in the 52nd Australian Export Awards. The Datapod System is leading the way in modular data centre infrastructure and this recognition is confirmation we have the right people and processes in place for continued success."
The Datapod System is a set of pre-manufactured infrastructure modules that combine to create a complete end-to-end data centre facility – at a fraction of the cost and in a fraction of the time that it would normally take to construct such a facility.
This pre-manufactured approach Datapod has been recognised domestically with an Australian Design Award and internationally with increasing exports to Asia, Europe and North America.
For more information about Datapod and the modular data centre approach.