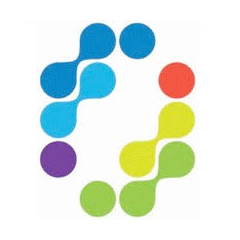 End to end modular data centers
Datapod is a leading manufacturer of scalable modular data center infrastructure, deployment and sustainment services capable of delivering world-class data center systems to customers globally.
The Datapod System is a modular data center that has been engineered to the highest standards for risk-free deployment regardless of climate. The design enables the system to be mass manufactured, factory tested and rapidly deployed to meet the growing demand for high performance Data Center 2.0 infrastructure worldwide, whilst reducing the environmental impact and the total cost of the data center facility.  Visit our Resources page to view a range of videos of the Datapod system.