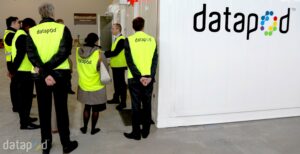 Datapod's continued excellence and dedication to modular data center quality has recently been reaffirmed by international certification company SAI Global.
SAI Global has recertified Datapod for the Quality ISO 9001:2008 standard and means Datapod's management system has been certified to this standard. The certification includes the sale, manufacture, assembly and installation of modular containerized data centres and associated program or project management and maintenance services.
The Quality ISO 9001:2008 covers Quality Management Systems and is a welcome addition to Datapod's certifications for Environment and OHS.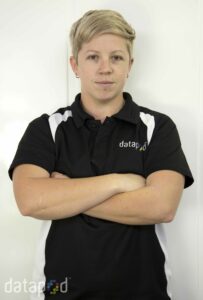 The Quality certification means Datapod can better meet the needs of international customers and better deliver their outcomes.
Datapod Occupational Health Safety and Quality Manager Shontelle Hellyer said, "The certification provides Datapod with a continuous path of development and improvement whilst demonstrating high levels of service and product. Quality of service and product is at the heart of everything we do at Datapod."
"The certification means Datapod's it is measured against a best practice standard and environmental impact is minimized. It gives our customers peace of mind and assures quality through their supply chain which in turn has many positive flow on effects for our customers," Ms Hellyer added.
For more information about the Datapod System download the Components Guide.