The secret behind Datapod's success is our team of skilled professionals whose experience is unmatched, our technology that is setting the standard for the industry and our unwavering commitment to excellence in support.
Specialising in turn-key data centre infrastructure solutions, Datapod has developed a highly specialised expertise that bridges the knowledge gap between today's IT infrastructure requirements and best-practice data centre site Infrastructure solutions.
---
SCOTT CARR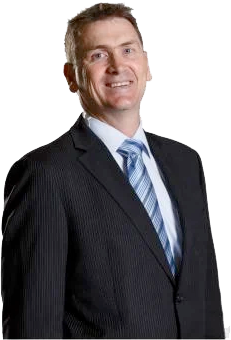 DATAPOD MANAGING DIRECTOR
Scott Carr is the Chairman and Managing Director of Datapod, a company established in 2007 to meet the growing demand for expert data centre engineering solutions in a worldwide market.
Scott is also the Chief Architect of the Datapod System, an innovative system of modular data centre infrastructure components designed to dramatically improve the adaptability, efficiency and performance of data centres facilities necessary to keep pace with today's computing environments.
Scott has a long association with innovation, beginning with him winning the Siemens Prize for Innovation an award for Australia's most outstanding final year student project in electronic, electrical, communications or computer engineering in 1999.
Since that time, Scott has enjoyed working through his career as an Engineer and as a Commercial Analyst, where he gained a wealth of experience in a range of renewable energy, telecommunications, Internet and data centre related business initiatives.
Scott holds a Bachelor of Engineering (Honours) from the University of Canberra and a Graduate Diploma in Applied Finance and Investing from the Financial Services Institute of Australia and is a member of the Institute of Company Directors.
---
ADAM SMITH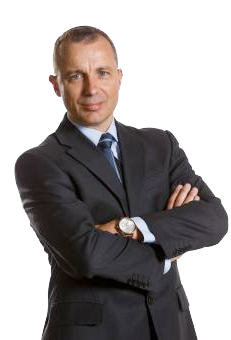 DATAPOD DIRECTOR
Adam Smith works as Director of Datapod, the leading engineer and solution provider of energy efficient data centre infrastructure products, professional services and technical support.
Adam's role includes Sales and Marketing across all regional markets. Adam is an innovator within the field of data centre strategy and design; specialising in driving energy efficiencies. Having worked with commercial, government and not-for-profit entities for over 20 years, Adam brings considerable experience to the role particularly as a vendor and in end-to-end data centre deployment solutions. He proudly counts the wide scale adoption of many energy efficiency technologies among his achievements.
Adam has 15 years of experience in senior roles at APC, and Schneider Electric, and attended NSW Institute of Technology and University of Wollongong. He sits on the board of several not-for-profit organisations.
---