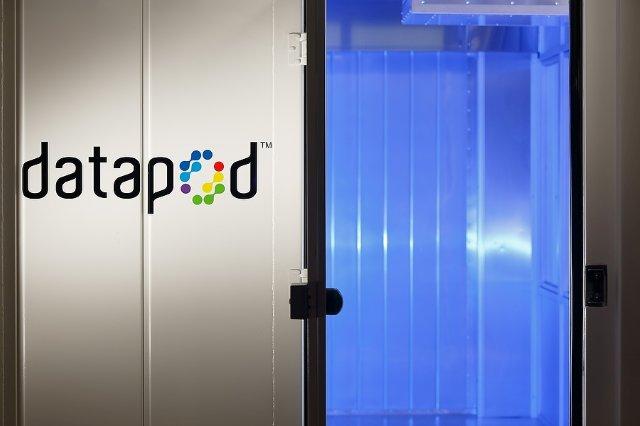 EXCLUSIVE INVITATION: Innovative Australian data centre manufacturer Datapod invites Queensland universities to a Data Centre 2.0 presentation.
The lunchtime presentation will provide Queensland universities with the opportunity to learn more about the Data Center 2.0 paradigm and how it can deliver a triple bottom line including better student outcomes, reduced carbon emissions through energy efficiency and reduced operational and capital costs.
The presentation features the latest green, modular data centre technology and how this manufactured approach can drive benefits for each university.
The benefits for universities include:
Enhancing teacher outcomes and student experiences by providing a leading a technology infrastructure platform,
Driving down IT CAPEX and OPEX costs by deploying a modular data centre system that enables the university to 'clip on' extra capacity as data centre needs grow,
Reducing the university's carbon footprint by accessing leading energy efficient technology,
Enabling the university to be more responsive to change, exploit IT and de-risk investment by leveraging from the manufactured and factory acceptance tested Datapod technology,
Enable the university to create new commercial revenue streams and capitalise on the trend to offer data storage and cloud computing services to external organisations.
When and Where:
The lunch time presentations occur at regular times through out the year. To register your interest simply fill out our contact form and a Datapod consultant will be contact you to arrange a seat for you at the next event.
Who should attend?
CIO's
CFO's
IT Infrastructure Managers
IT hardware project managers
IT or related Directors and Associate Directors