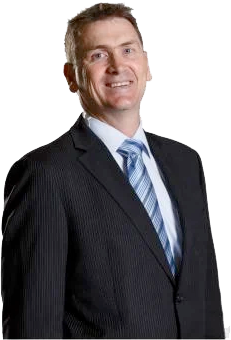 Director and Chief Architect of modular data centre manufacturer Datapod, Scott Carr, provides an insight into the advantages of entering the 2014 ACT Chief Minister's Export Awards.
Datapod was a 2012 winner in the Small to Medium Manufacturing category and entries for the awards close on 22 August 2014.
Winners of the 2014 ACT Chief Ministers Export Awards will go onto represent the region at the national awards later this year.
For more information about the awards visit www.australianexportawards.com.au