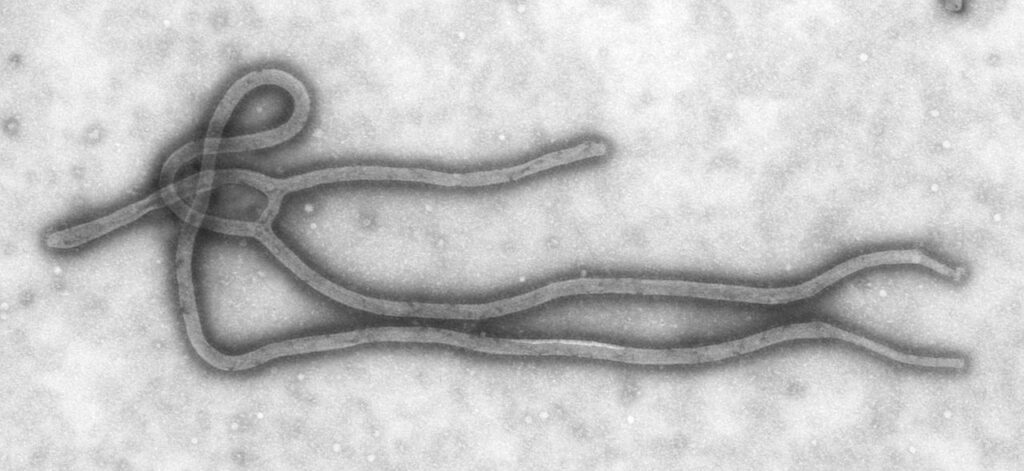 The idea of modular data centers for emergency deployments is receiving increasing recognition among government and large corporate organizations and could provide the technological key to leading the fight against Ebola in Western Africa.
The ability to rapidly deploy a modular data center system could provide critical technological infrastructure that would enable practitioners to deliver better patient outcomes in this remote location.
Enter the Datapod System. The Datapod System is an end-to-end enterprise grade modular data center that can be manufactured and deployed to site in 12-16 weeks and would provide significant benefits to medical service providers located in affected region.
The Datapod System would provide the technological foundation to provide the following outcomes:
Enable better management and storage of sensitive medical data, including medical records
Enable to medical practitioners to BYOD (Bring Your Own Device) and associated capabilities
Increase computing power and deliver better diagnostic outcomes, including medical collaboration
Enable increased computing capability for analysis and treatment, including the exchange of health information and use of robotic equipment
Provide a center for data and communications
Provide a secure and clean workspace data center management team and other administrators
Provide a facility that can be redeployed for a different purpose at the conclusion of the disaster.
The Datapod System would provide a foundation that enables activities that are common in the world's leading hospitals including, but not limited to:
Video conferencing with colleagues in offsite locations
Recording digital footage
Accessing online patient data
Generate reports using hand held devices
Use medical care software platforms
The provision of a modular data center would enable a more efficient use of limited resources as well as deliver better and more accurate patient outcomes.
The Datapod modular data center is an flexible self-contained system that can easily be transported and delivers data center redundancy essential to supporting lifesaving services 24 hours a day.
Each module of the award winning data center design meets strict ISO standards and features a Utilitypod/s (depending on what level of redundancy is required) for off mains power. This means the Datapod System can be deployed anywhere, anytime.
The provision of the Datapod Connection Node means all services can be easily connected into the data center and a provision for remote satellite networking can be integrated into the system delivering a system that provides a reliable mission critical system.
The rugged design of the data center features a data hall constructed in dual-layer of insulated steel, rated to IP65, and incorporates faraday cage insulative properties, which is also cyclone and lightening proof.
The Datapod System could also deliver technological based outcomes in other areas affected by disasters such as a Tsunami or earthquake or alternatively, as part of an aid program to a developing nation to assist with the delivery of essential services.