Modular Data Center Case Study: Before and after comparisons
Datapod is driving efficiency and cost savings for a number of organisations around the world through innovative modular data center design.
Datapod highlight's three recent case studies which show how the advanced design, engineering and configurations of the modular Datapod data center system is enabling customers to drive down power use effectiveness (PUE) and their subsequent cost of energy to operate the data center.
Modular Data Center Case Study: Cheaper Faster Better
Selecting a data center provider is a big decision for any organisation and the case studies below indicate there were three main drivers behind choosing the Datapod System as the preferred supplier, these included:
Cheaper than building an new building
Faster than building a new building
Better performance than a traditional data center.
Due diligence also meant customers compared the Datapod offering to other modular data center approaches in the market place. The certified approach to modular data center infrastructure by Datapod ensured customer quality, staff safety and protection of their brand.
Furthermore, the scalable nature of the Datapod System also gave more stability to the customer's long term data center plan. The information in the case studies below show data from three recent deployments from different locations around the world.
Datapod works on a number of security and privacy sensitive projects and for privacy and confidentiality reasons the names of the companies cannot be mentioned in this article, however the terrain and climate in which the modular data centers were installed, can be shared.
Case Study One 
Terrain: Remote semi arid
Climate: Hot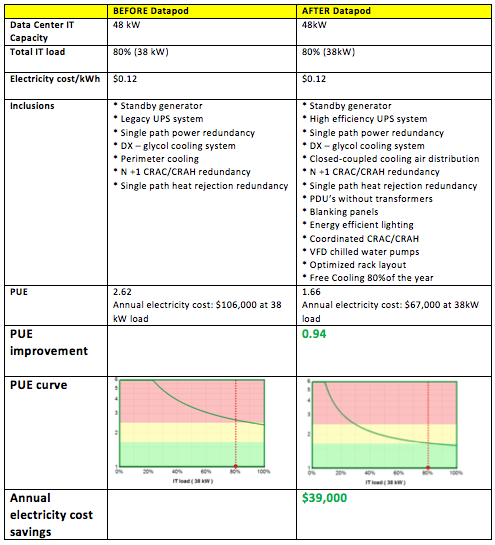 Case Study Two
Terrain: Remote Town/Greenfield site
Climate: Warm – Hot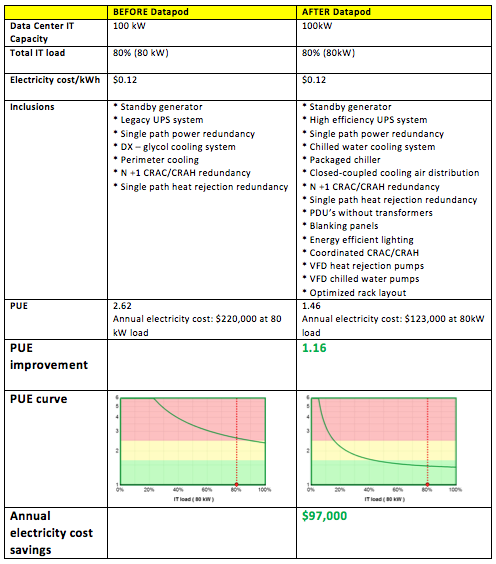 Case Study Three
Terrain: Urban city/Greenfield site
Climate: Warm