Massive data use combined with more sophisticated software, technology and a rapid rise in airline traffic globally is increasing the need for airports around the world to develop scalable data center solutions.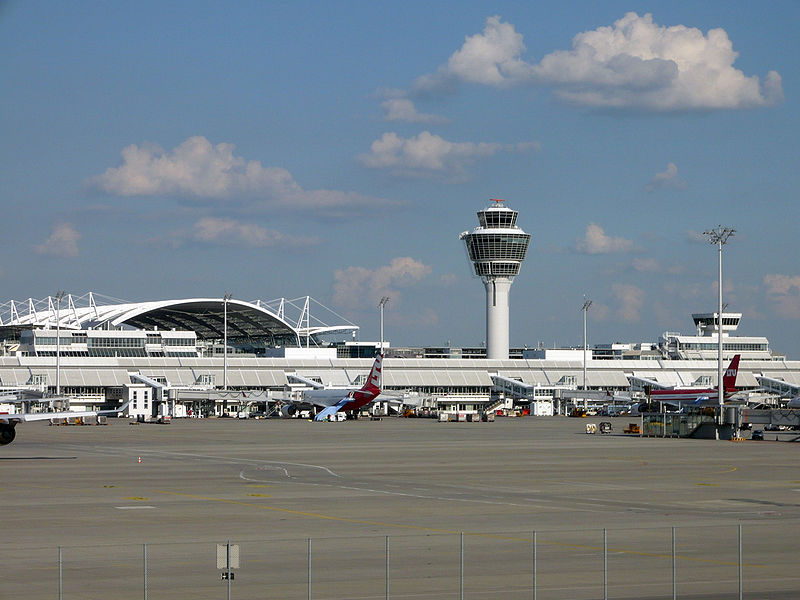 The number of airline flights has risen 40% over the last ten years and is set to continue increasing at a faster pace.
The breadth of functionality in the use of data systems has immeasurably increased along with the heightened security demands and the massive development of flight technology.
In major airports where the demand on data systems is rapidly expanding, having the flexibility and scalability to expand data center capacity on timely and economically manageable terms is vital.
If you are building a data center for an airport where you know you will need to expand over the next ten years, like many other sectors, you can build a data center much larger than the one you now need to include future capacity, or you can cost effectively upgrade your capacity as you need it, lowering capital and operational costs.
Apart from the general benefits of a modular data center, the Datapod modular data center System has specific benefits for the airport industry.  These include enabling the airport to maximise the return on investment and productivity gains by utilising unused or underutilised onsite space. 
The high levels of security infrastructure can also be leveraged to create a secure product offering for third party fee for service operators. Such a facility will be better positioned to reconcile passenger needs by driving better vendor outcomes and business efficiency through using the latest IT and communications technology.
Such an approach also enables airport data center infrastructure to incrementally grow with increases in flights and luggage and other processing requirements and this approach has already been adopted by many airports including, London City, Christchurch and Munich.
To learn more about the Datapod data center System.
Speak to one of our Data center consultants.